RAMAPO COMMUNICATION CORP.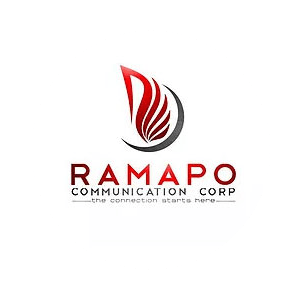 Ramapo Communication Corp is a telecommunications tower maintenance company also specializing in electric car charging station construction and industrial battery work. They are located in South Hackensack, New Jersey. They currently have a full-package which includes all of our services primarily lead by social media management. Check out our Intro slideshow below!

0:43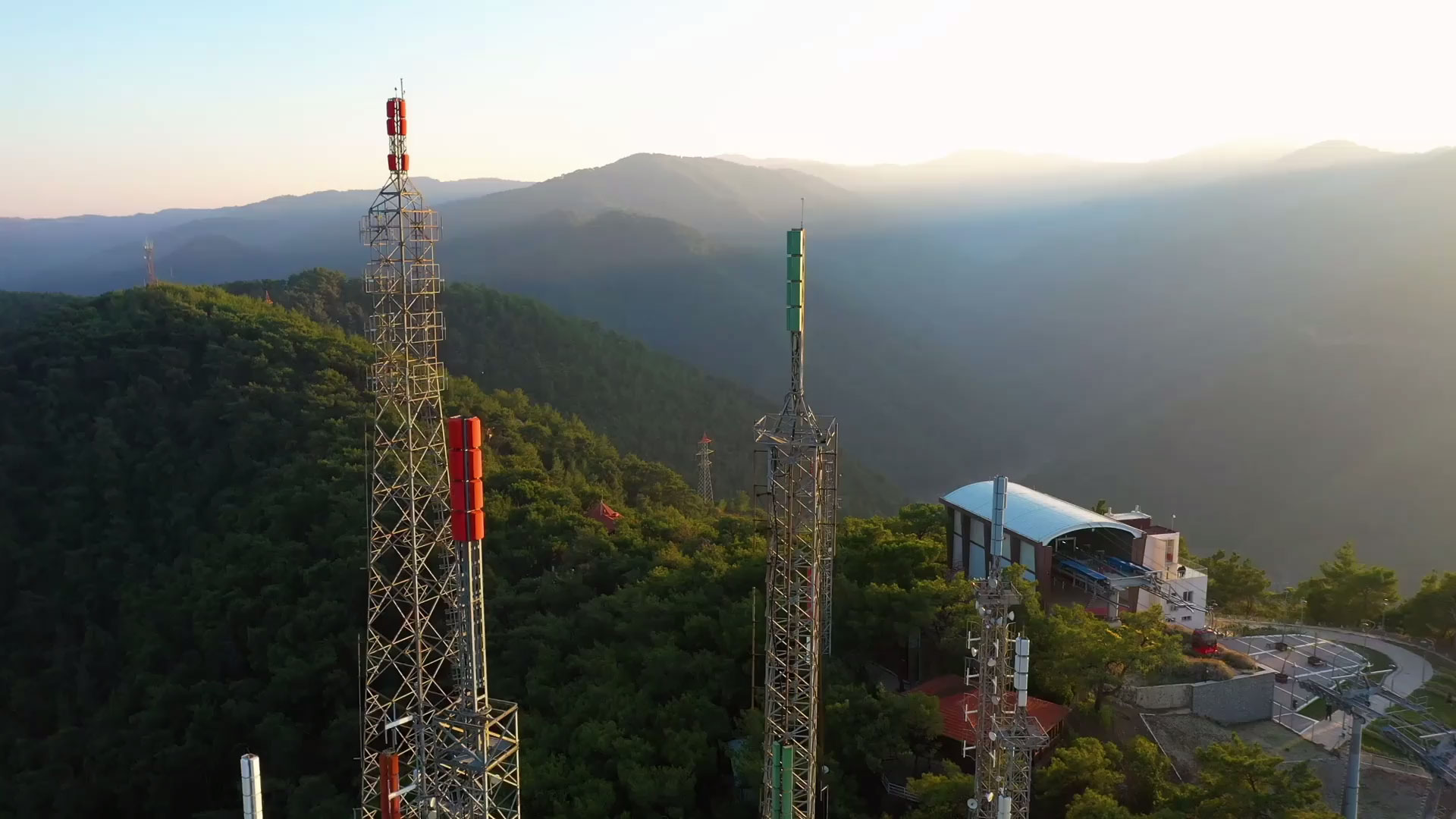 0:16
Description
Ramapo from the Sky! Drone shots are ideal for an industry like this. Let's show you where the connection really starts! All content, script-writing, voice-over, and editing is created by our team!

www.ramapocommunication.com

Ramapo Communication Corp.
Ramapo Communication Corp. With a 25 year history of satisfying clients, Ramapo Communication Corp. specializes in providing construction and maintenance services for the wireless communication and fiber optic industry.
"I would highly recommend Ramapo's services for construction and maintenance. Their hard work and sincerity are visible through their work. A big thank you to the company and crew members."
Social Media Management For -
LinkedIn
Instagram
Facebook
Google +
LinkedIn
Instagram
Facebook
Google +
LinkedIn
Instagram
Facebook
Google +
LinkedIn
Instagram
Facebook
Google +
LinkedIn
Instagram
Facebook
Google +