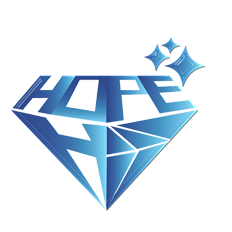 Since its foundation, Hope Diamonds has earned a reputation for a flawless design and quality craftsmanship, making it an impeccable choice for customers in New Jersey. Having perfected the art of designing diamonds while preserving their nature, Hope Diamonds is one of today's leading players in the business. They currently have a full package excluding website development, this includes all of our services primarily led by social media management.

www.jewellerystore2.myshopify.com/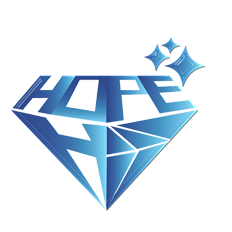 With prompt service and product guarantee, Hope Diamonds has exceptionally stood out from the crowd. Their extensive and selection of loose diamonds in different shapes and sizes never fails to attract. Traditional or trendy, Hope Diamonds has the perfect stone for every occasion.
"Hope Diamonds have created a reputation for having impressive designs and unique collections. Their dedication to the quality of both material and service is praise-worthy."
Social Media Management For -
LinkedIn
Instagram
Facebook
Google +
LinkedIn
Instagram
Facebook
Google +
LinkedIn
Instagram
Facebook
Google +
LinkedIn
Instagram
Facebook
Google +
LinkedIn
Instagram
Facebook
Google +